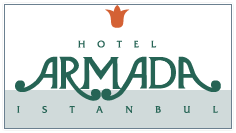 Armada Istanbul Old City Hotel
Address: Ahırkapı Sok. No:24, 34122 Sultanahmet, İstanbul / Türkiye
www.armadahotel.com.tr

For Anyone Seeking an Authentic Istanbul Lifestyle in Istanbul!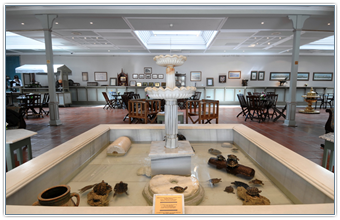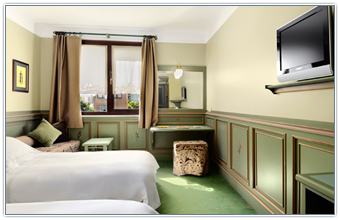 Historic atmosphere, modern comfort and Turkish hospitality:
Located at the heart of Istanbul's historical peninsula with views of two of the most magnificent masterpieces of world architecture, Hagia Sophia and the Blue Mosque, Armada Hotel offers a unique experience to the guests. Elements of modern comfort and convenience have been carefully blended into the historical atmosphere both in the exterior and in the interior design. The Armada's 108 rooms, decorated in the Ottoman style are a graceful blend of past and present and offer all modern amenities.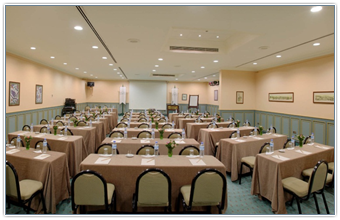 "If Istanbul had been properly preserved, what would we have today?"
With a spectacular view of the Hagia Sophia and the Blue Mosque, the two colossal monuments of Byzantine and Ottoman architecture in the heart of the historic peninsula, Armada Hotel has been asking itself this very question ever since its founding in 1994. The answers to this question have shaped what Armada Hotel stands for today. Armada delights anyone searching for true Istanbul culture by resurrecting the lifestyle that makes Istanbul the great city that it is and adapting it to our time.